Surprise your loved ones or yourself!
Special Valentine's Offer
Browse through our special
selection of leggings.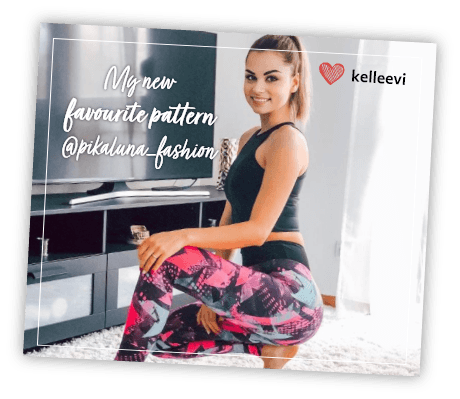 Dark Rose
(4.9/5 345 satisfied customers)
"Omgg! I have never seen such an amazing pattern. Dark Roses are the most dope leggings ever! They are not only pretty, they are extremely comfortable and flexible. All the recommendations"
– Jane Curtis, verified user
See them closer
14 people added product to shopping cart
Choose perfect gift