About us
Our mission:
To combine strength, comfort, and quality with the development of new, super soft materials, designed in the EU.
Our vision:
To lead innovations in the field of the fashion industry, with the development of quality materials, designed in the EU. We want to grow our brand based on what our customers say and let you grow with us. We strive for our clothing to be made partly from recycled materials – because we care about our planet!
What makes us different:
All of our clothing is designed in EU. Some designs are even inspired by you, our dear customers! And that's what makes us different – we really care about your opinion! We hear it and then we act upon it! And our material is just… WOW! But don't just trust our words – try it for yourself.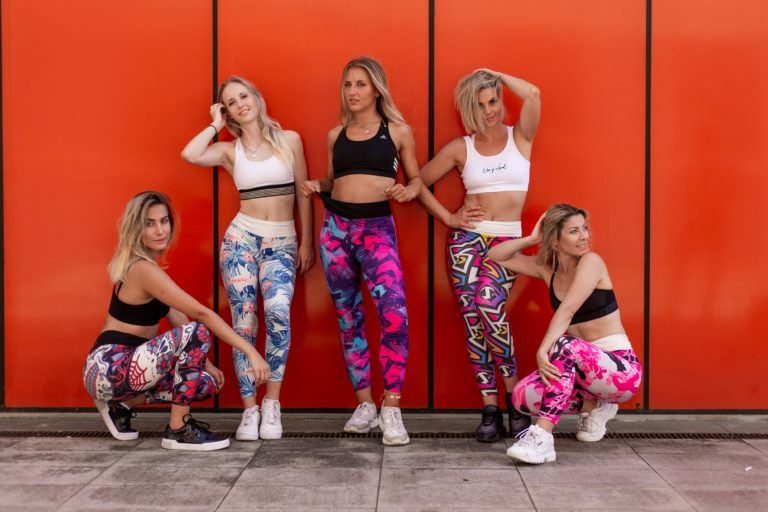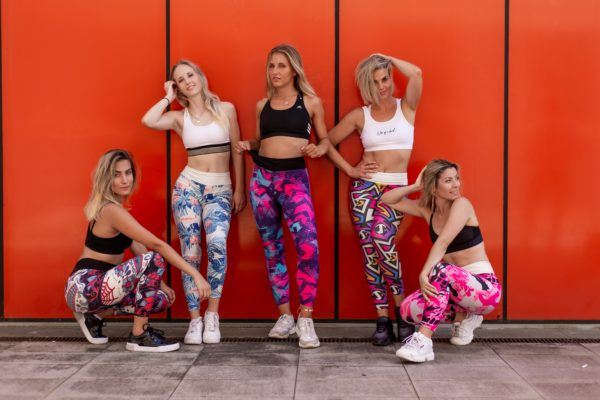 INVIO d.o.o. is a trading company representing an international brand PIKALUNA.
Full name of the company INVIO D.O.O
Address: Trg komandanta Staneta 8, 1000 Ljubljana, Slovenia.
Phone:  08 651 904 2130
Email [email protected]
Registration number +86 743 61 000
SI: 71188860