Are you curious? The secret will be out soon... 💀
New skull collection
Be the first to get exclusive access!
Join our VIP list and enjoy these benefits:

Early access
Shop your favorites before they sell out

A special gift
For first 30 buyers

Free shipping
We will cover shipping costs for you
Those special treats will be first enjoyed by our VIPs ❤️
Become one of them!
Tamdamdam... It's the final countdown!
You know what they say - patience is the mother of all virtues 😉
You will be rewarded soon, but here's a little hint ✨: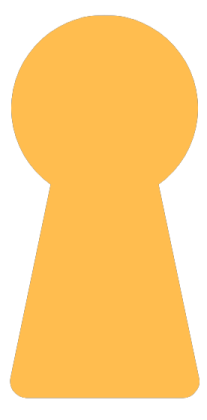 Shot pink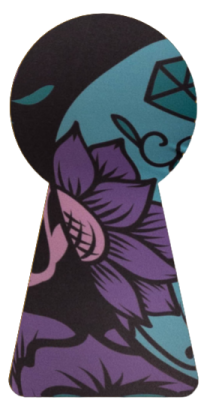 Shot Turquoise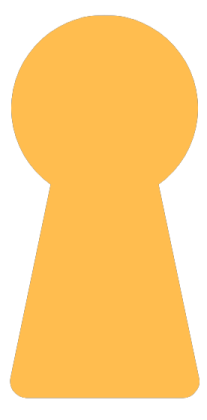 Tattoo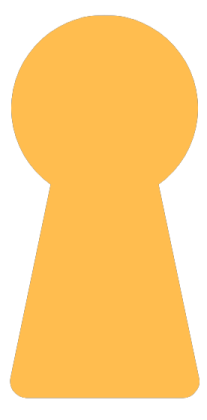 Algea
Your wish is our command:
we can finally reveal we've been working on a new Skull collection! 😍
Sign up
While you wait for our new collection you can check out our other SKULL leggings loved by all of you 🤩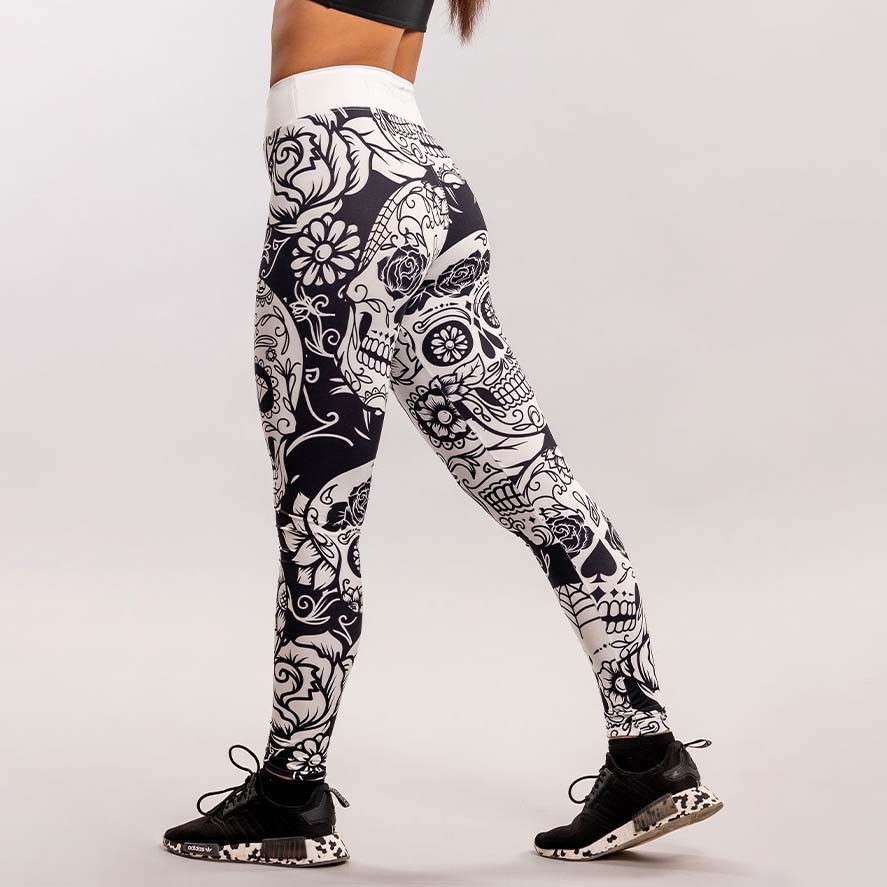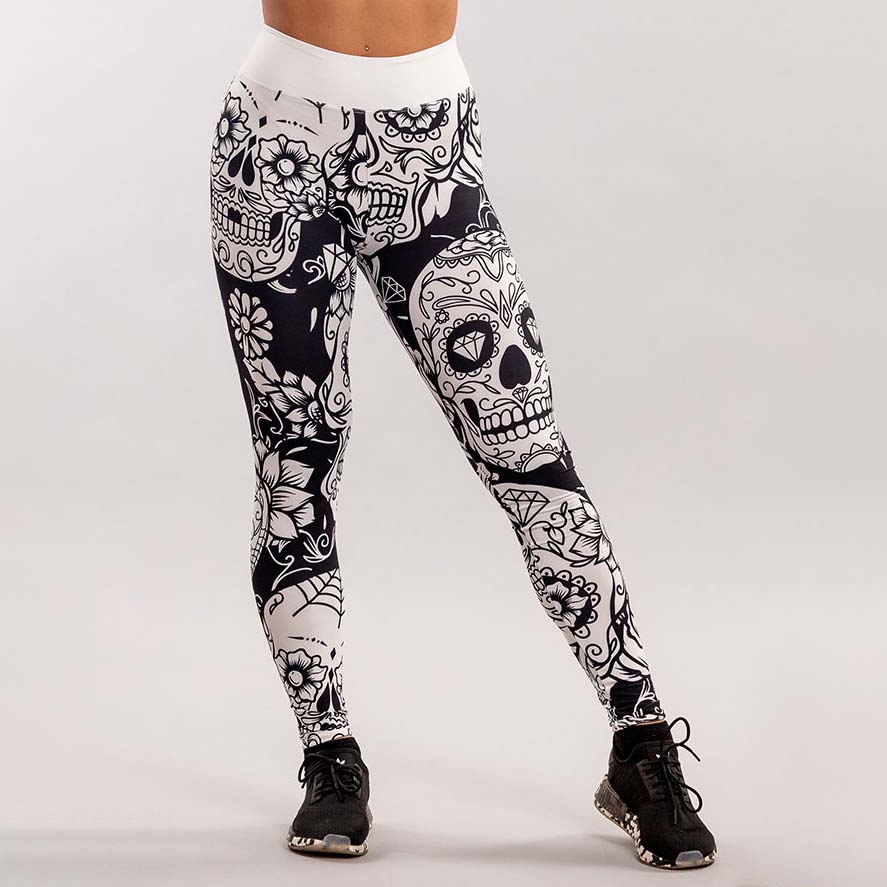 Best seller