It's live It's live It's live! It's live 🎉💀💕
3, 2, 1 - start shopping NOW!

Fast customer support
Usually replies in three minutes

Easy returns
With 90 days money back!

Free shipping
We will cover shipping costs for you
You asked, we delivered! We have chills and you? 🥳
New designs you love are finally here 😍
Check them out!
Also... check out our all time favorites, oldies but goldies, skull leggings 🤩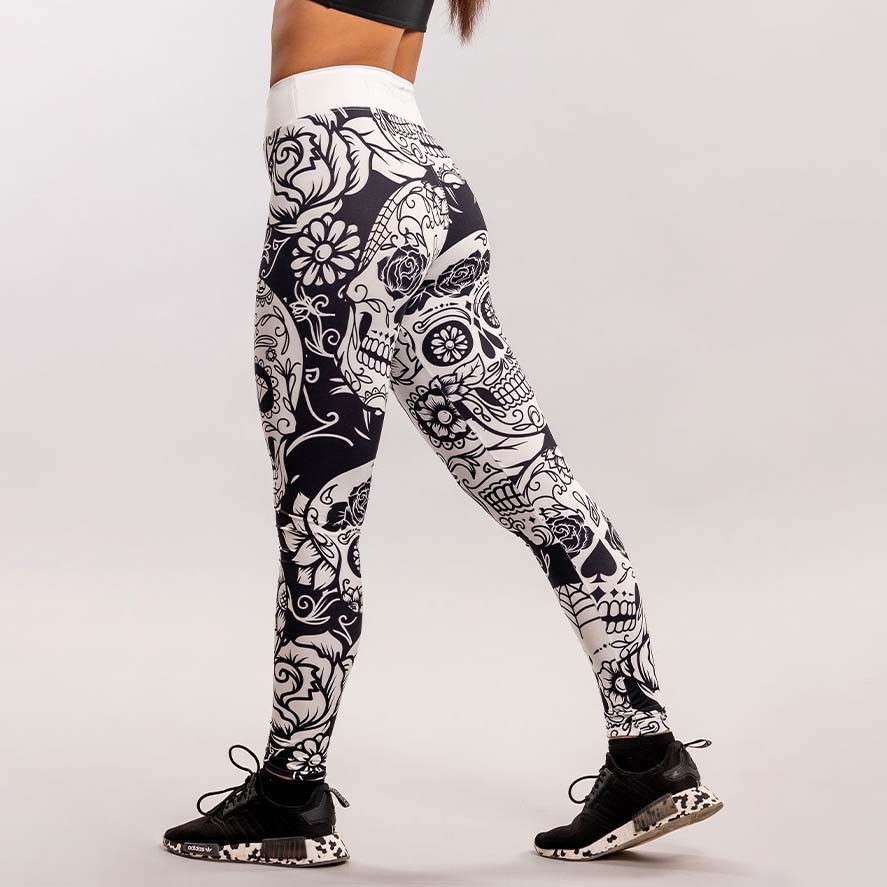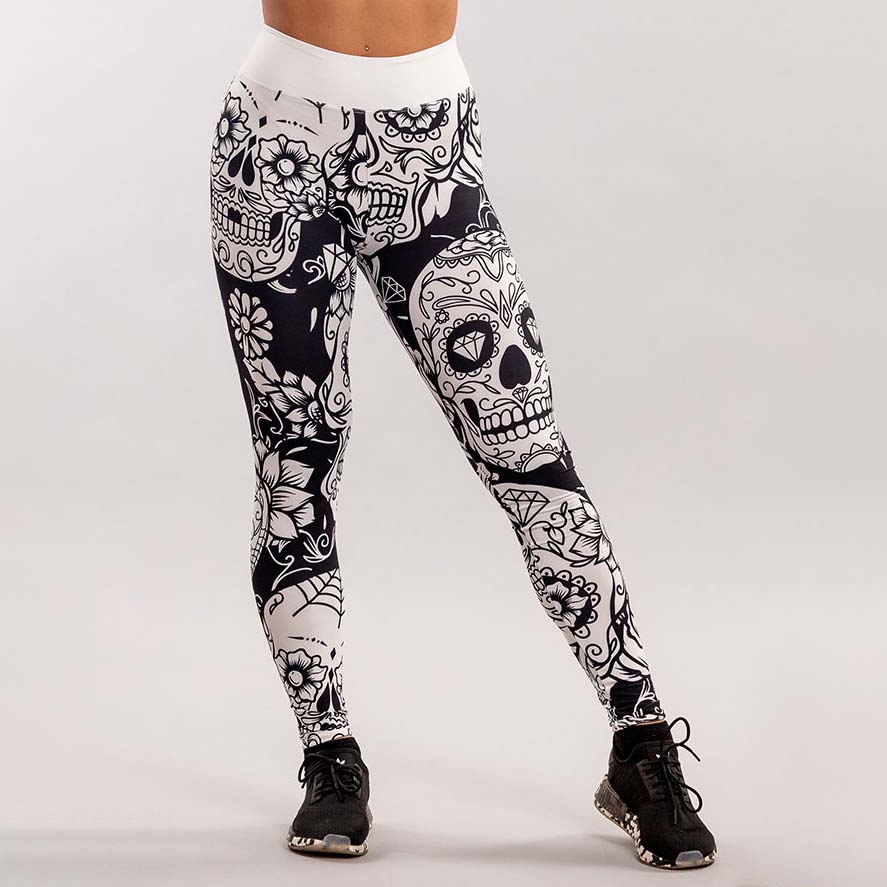 Best seller
Join Pikaluna family!
Become our VIP!