Can you keep a secret? We are preparing a TOP SECRET SALE that ONLY A FEW lucky gals will get access to!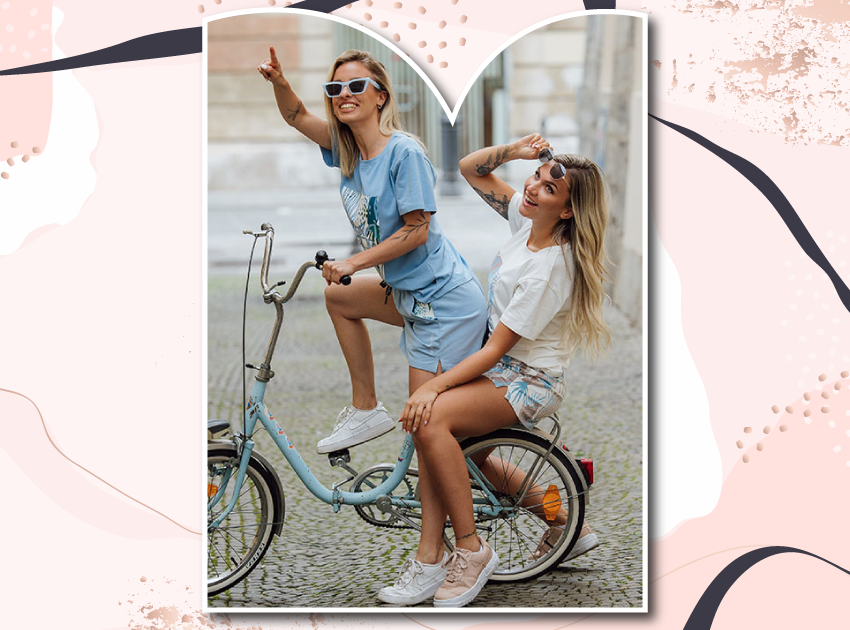 Apply on the form below and get an EXCLUSIVE ACCESS to the SECRET SALE!

FOR THE FIRST TIME ON PIKALUNA
We've never had a sale like this before!

FOR VIP CUSTOMERS ONLY
The sale will be available only to our newsletter recipients.

AWESOME DISCOUNTS
Big sale

LIMITED NUMBER OF PIECES
The number of available pieces is limited, and the promotion will be valid only until the products are sold out
SUBSCRIBE TO OUR NEWSLETTER
You will receive an EXCLUSIVE ACCESS to the VIP SALE in a few days!