CAPRI LEGGINGS are one of our spring-summer season's favourites!
They fit perfectly to your silhouette and stretch in every way. You're gonna love the feeling of cloudy softness on your skin!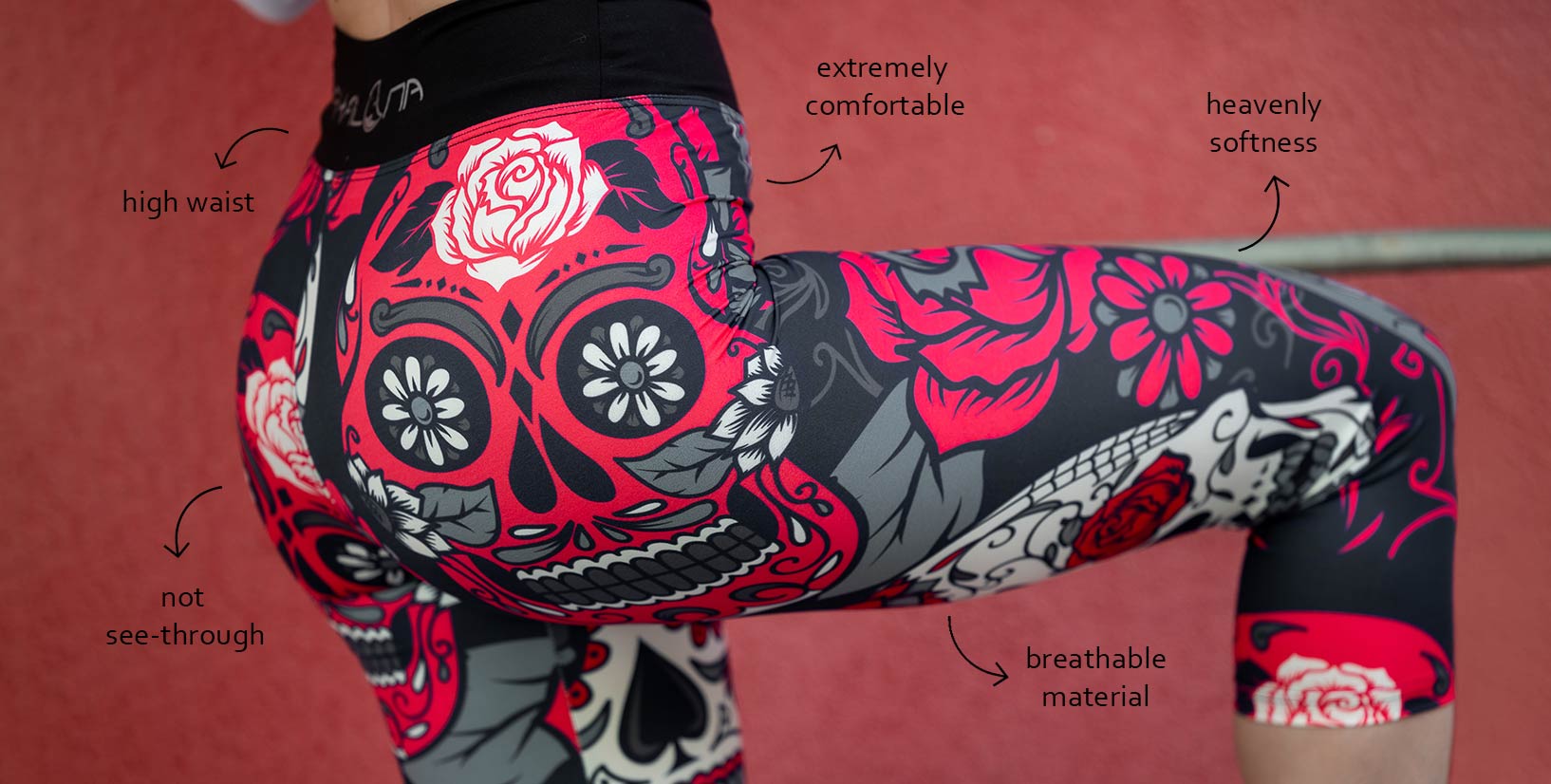 Bestsellers alert
Look damn good in our bestselling designs.
NEW, NEW, NEW
Let your ankles dance in our freshest, boldest designs!
Our customers also love
Colorful designs that instantly lift you up!