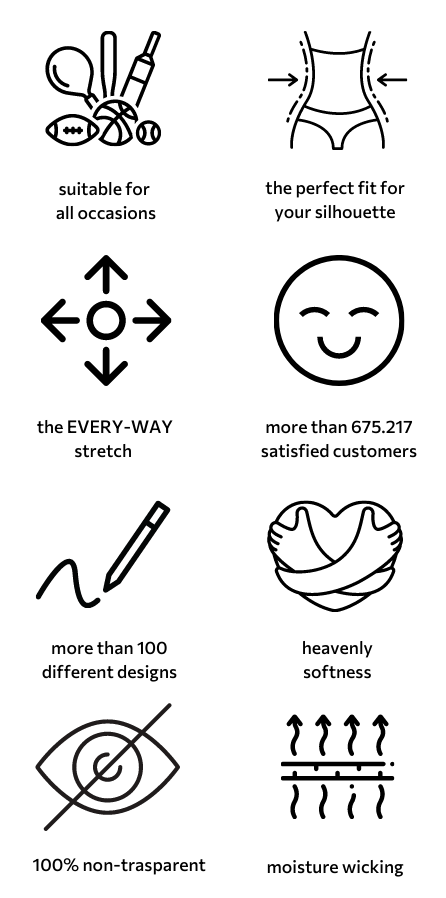 SEE ALL
Experience freedom of movement
4.9/5
Don't let anything stop you while doing your thing. Our lightweight and super comfy BIKER SHORTS combine function and style! Soft, stretchy and smooth, they are made of unique material that gives you comfort you have never felt before!
READY TO CONQUER THE WORLD WITH PIKALUNA?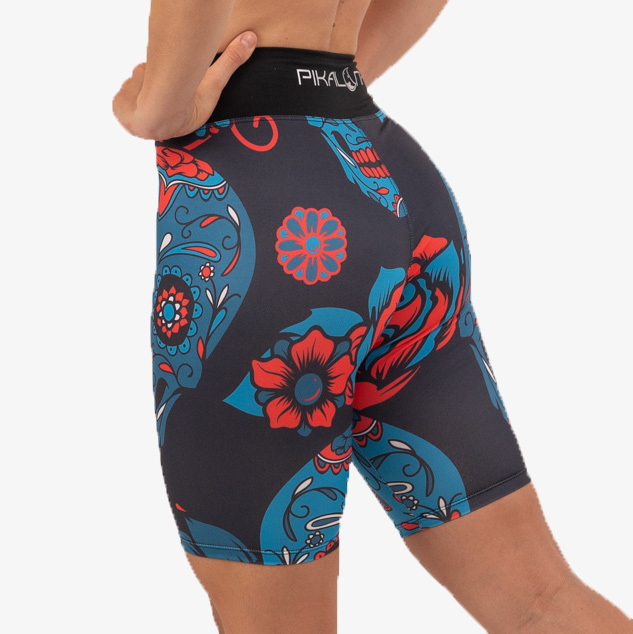 Bestsellers alert
Choose from a variety of our best-loved designs.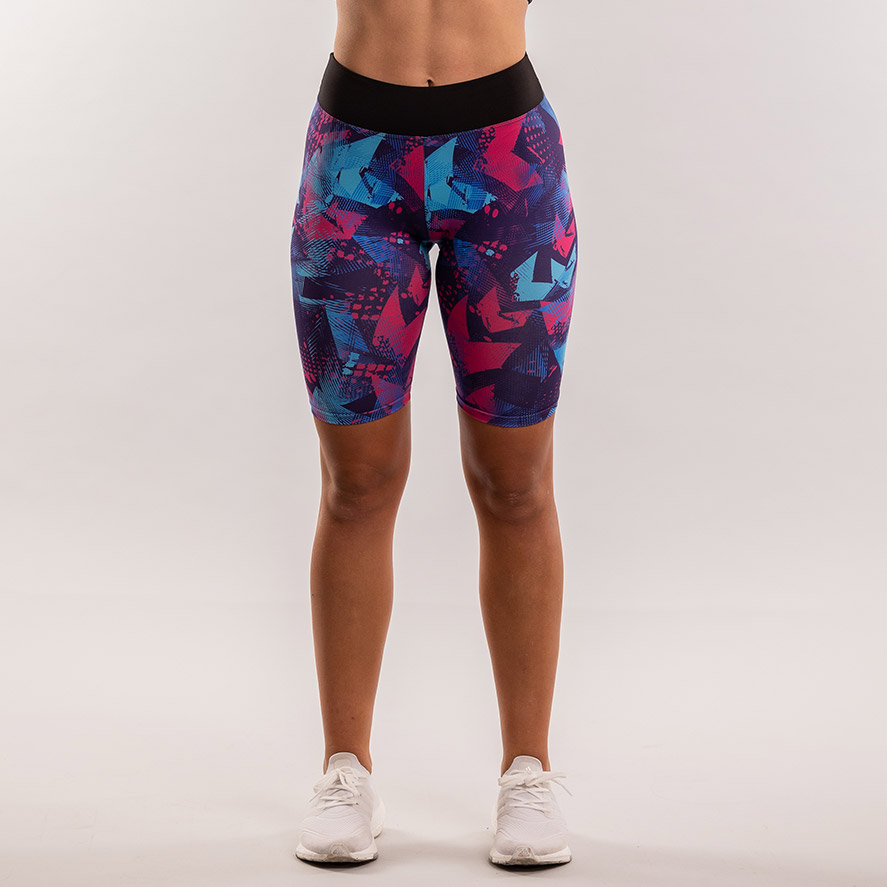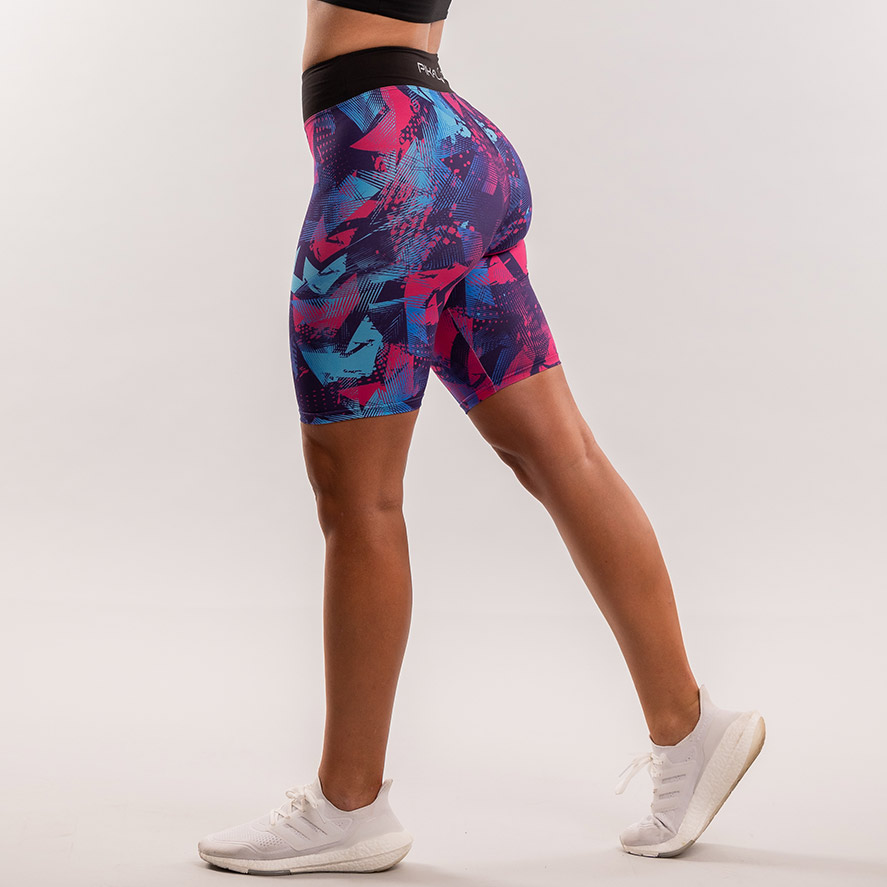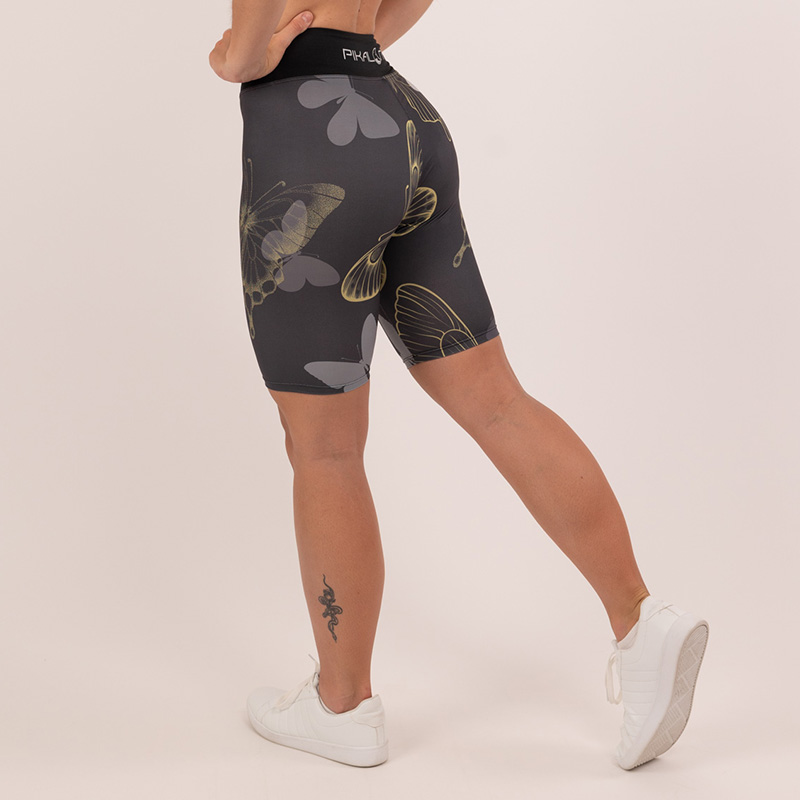 Golden Butterflies Biker Shorts
Sold out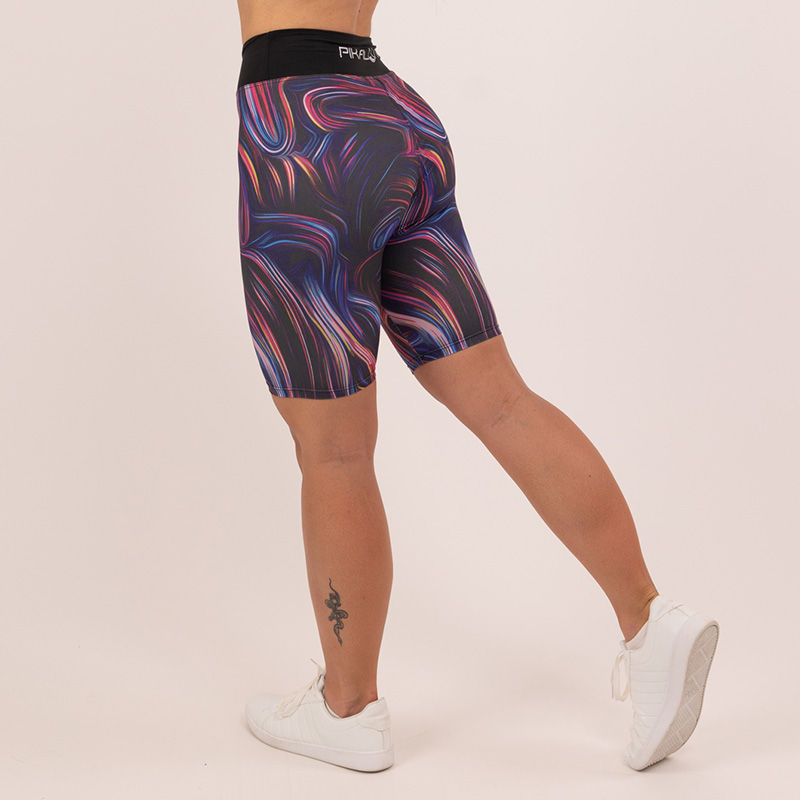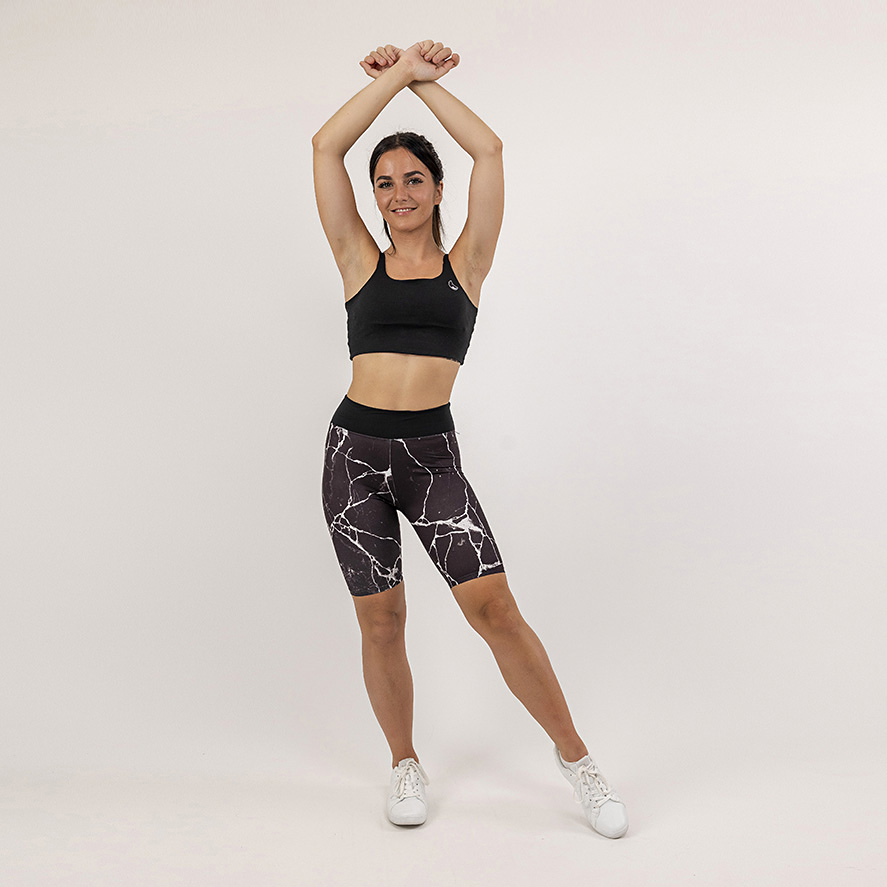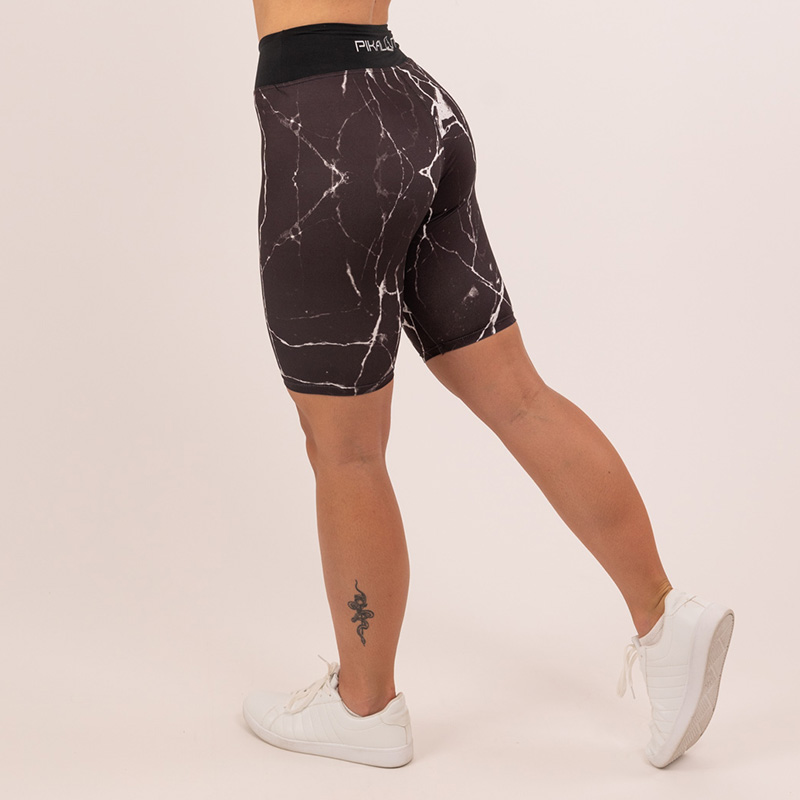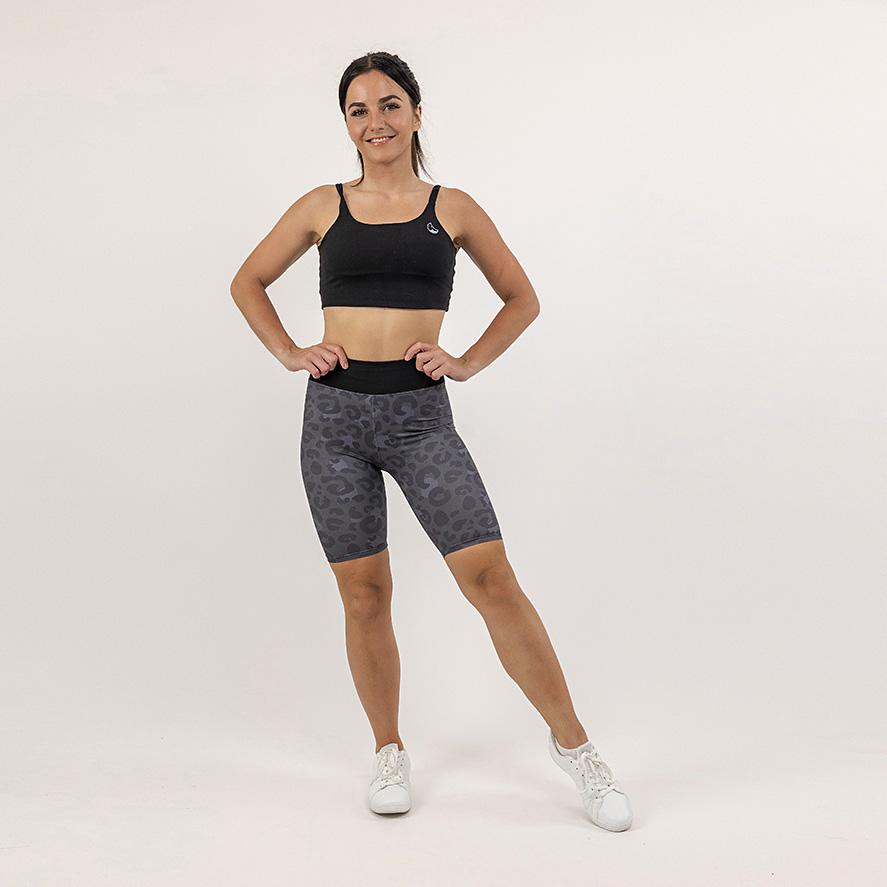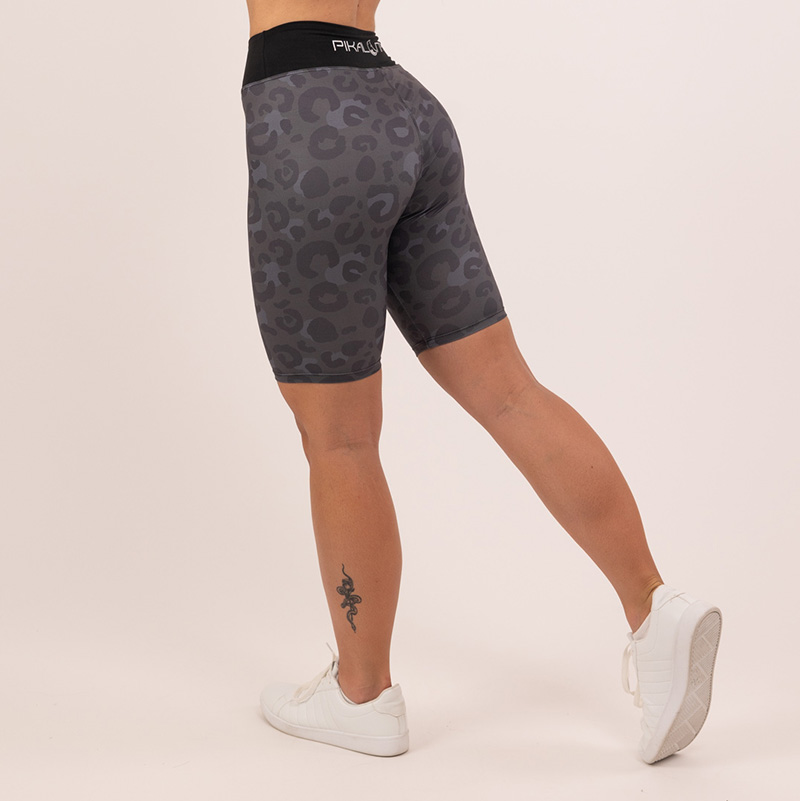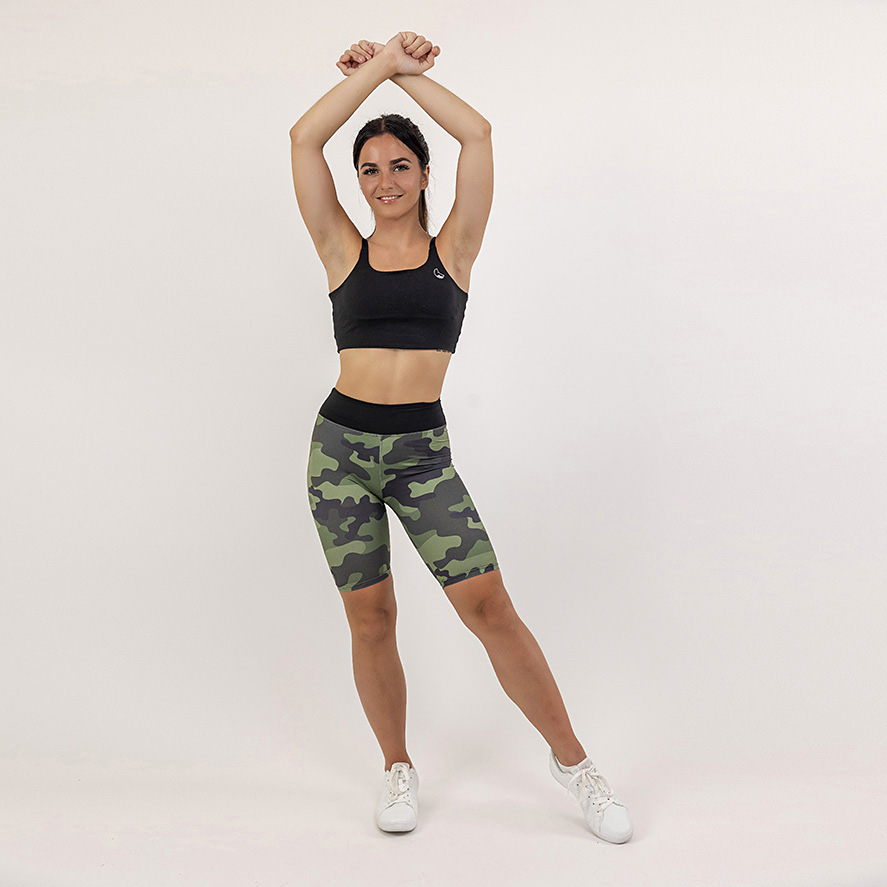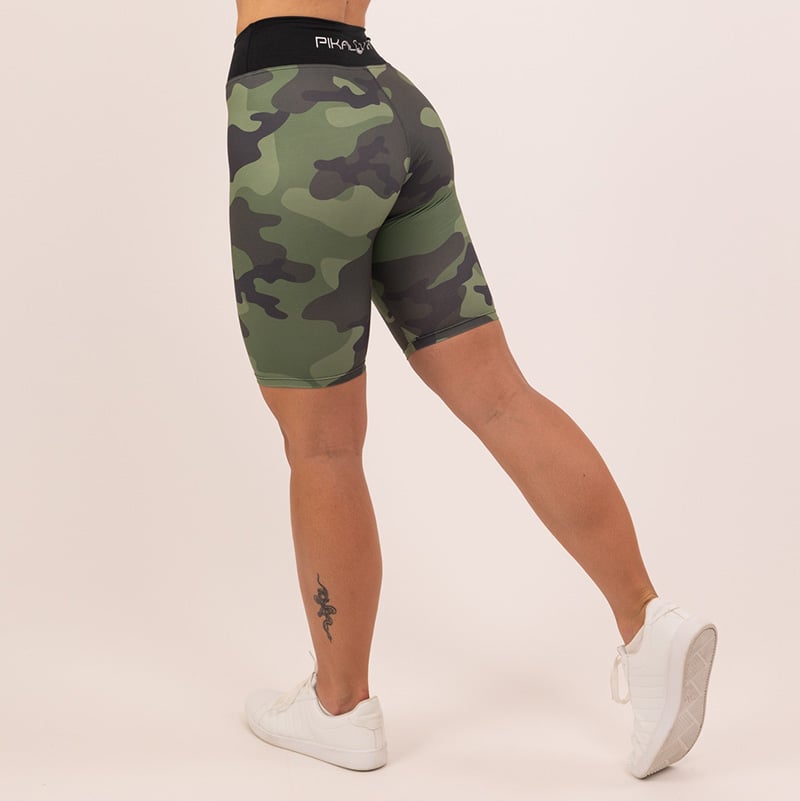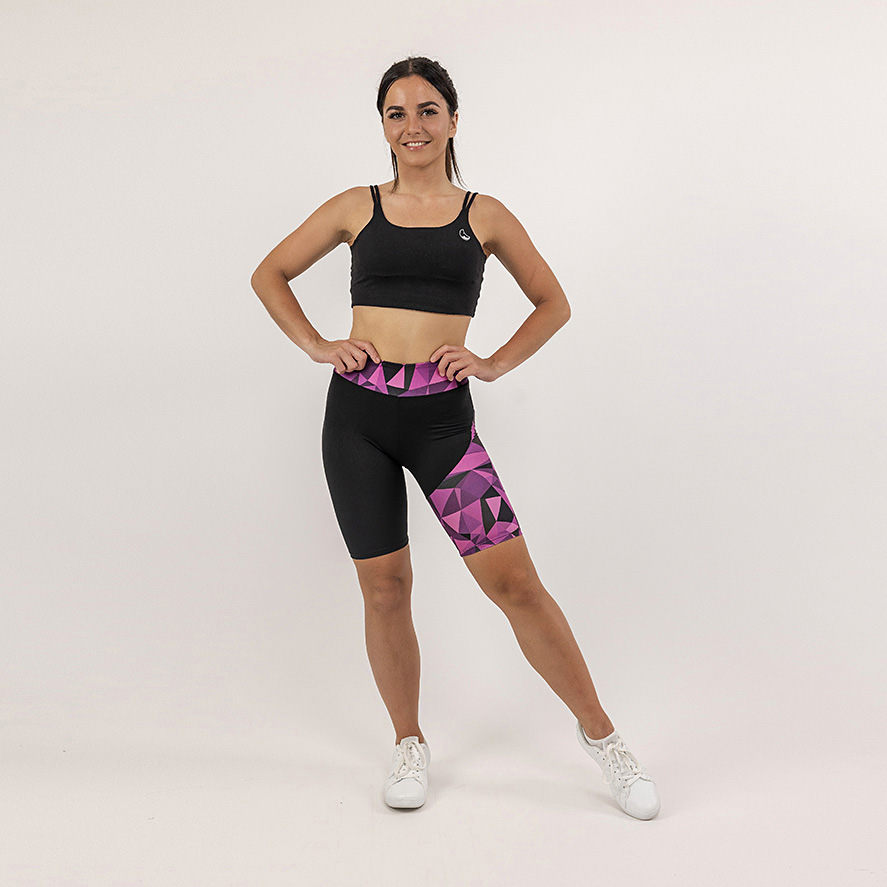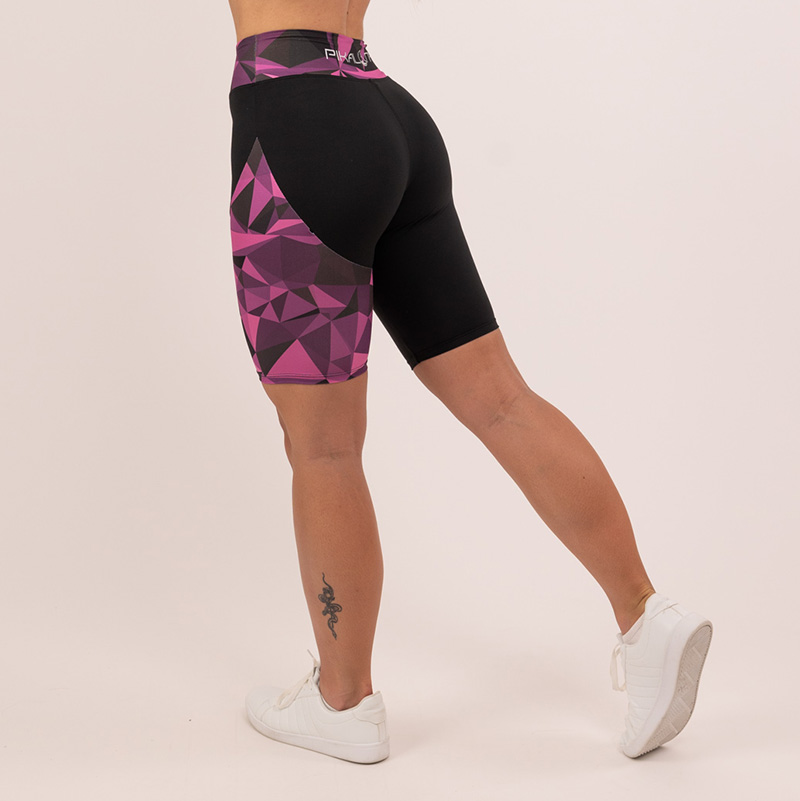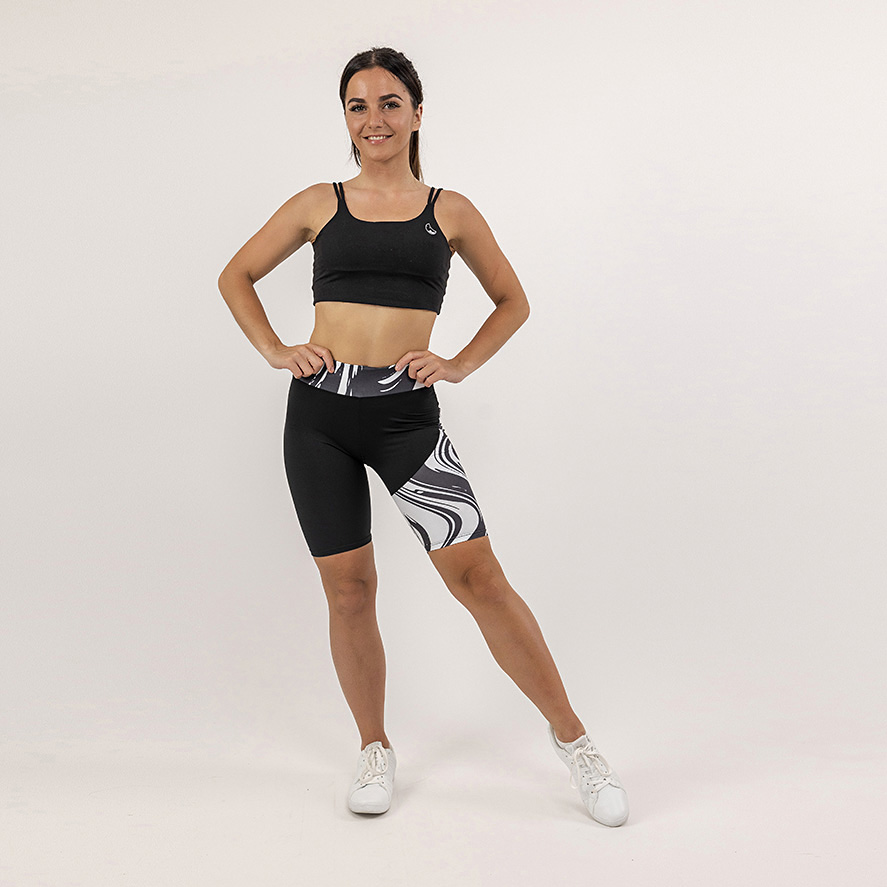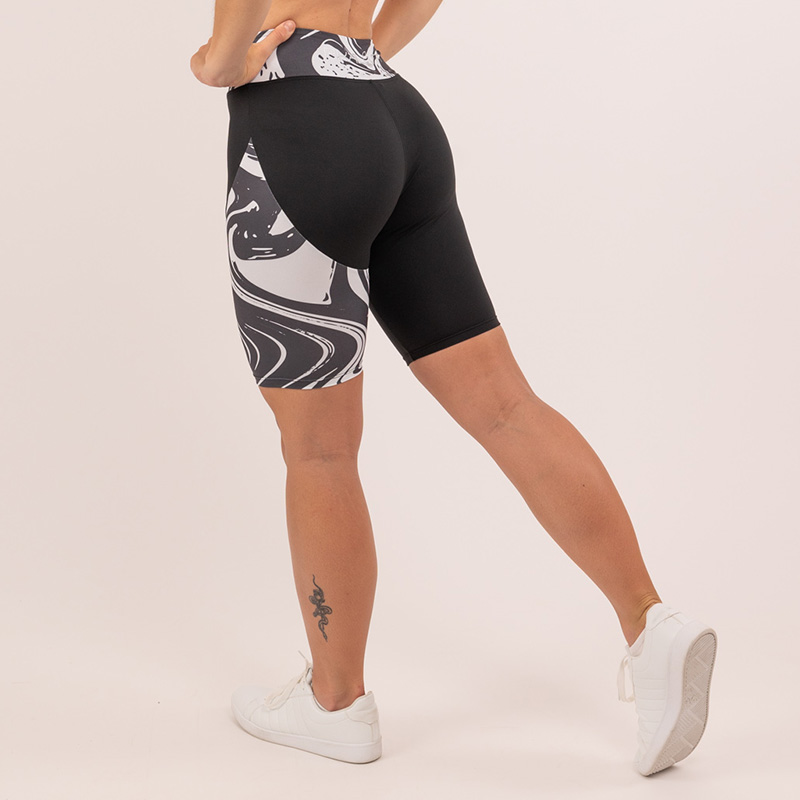 SEE ALL

Fast customer support
Usually replies in three minutes

Easy returns
With 90 days money back!

Free shipping
We will cover shipping costs for you
Faq
We recommend washing them in a delicate laundry program at 30 degrees. Before washing, turn the leggings, so the print is on the inside. Drying in the dryer is not recommended.
PikaLuna leggings are not see-through. The partial transparency can occur if the material is overstretched. To avoid this, choose the right size.
Yes. Leggings are extremly stretchy and comfortable, and they grip the belly nicely and do not press on it.
Current visitors on the site: 472
Buy now